[gravityform id="3″ title="false" description="true"]
LAND-TEC Remodeling
Builders in New York
Nassau County
Suffolk County
Queens County
100% Quality Guarantee
Call Now 516-333-7700
The Land-Tec Experience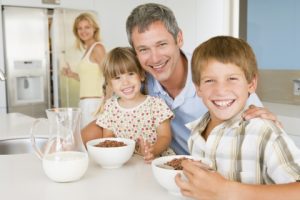 At Land-Tec, we have proven ourselves to be the premier home remodelers on Long Island over the last several decades. What was once a small landscaping business has now grown to include every possible form of home remodeling services that you could imagine. We believe your home should be perfect for you, and sometimes that takes a bit of work and finesse to make that happen. When you work with Land-Tec for any of your home renovation needs, you will know you chose the perfect company to meet your every need.
Land-Tec is Committed to You!
Our staff is not just there to serve you as a client, but as a neighbor. Your home remodeling project isn't just another item to check off the list for us. We are committed to making sure that the final product in your home renovation, no matter how big or how small, is exactly the way you imagined it to be. How your home looks and feels after the project is completed matters to us. Not only that, but how you're treated throughout the entire process is what makes Land-Tec truly stand out about the rest.
Providing Versatility in One Place
There is no need to go to multiple companies in order to achieve the perfect home renovations. If you want a complete bathroom renovation and a few dormers added with your new roof installation, you don't have to contact three different companies. Land-Tec can do each and every one of these renovations to your home. Our versatility and skills allow us to meet your every need and want.
From versatile home remodeling to dedicated staff, Land-Tec is the only choice for any home remodeling service in Suffolk County, Queens County, and Nassau County. Contact us today for a free consultation about your home remodeling project!